In Denver, on November 7, 2022, the Colorado Wine Industry Development Board (CWIDB), part of the Colorado Department of Agriculture, proudly announced the winner of 2022 Best in Show award on Friday evening at Colorado Uncorked.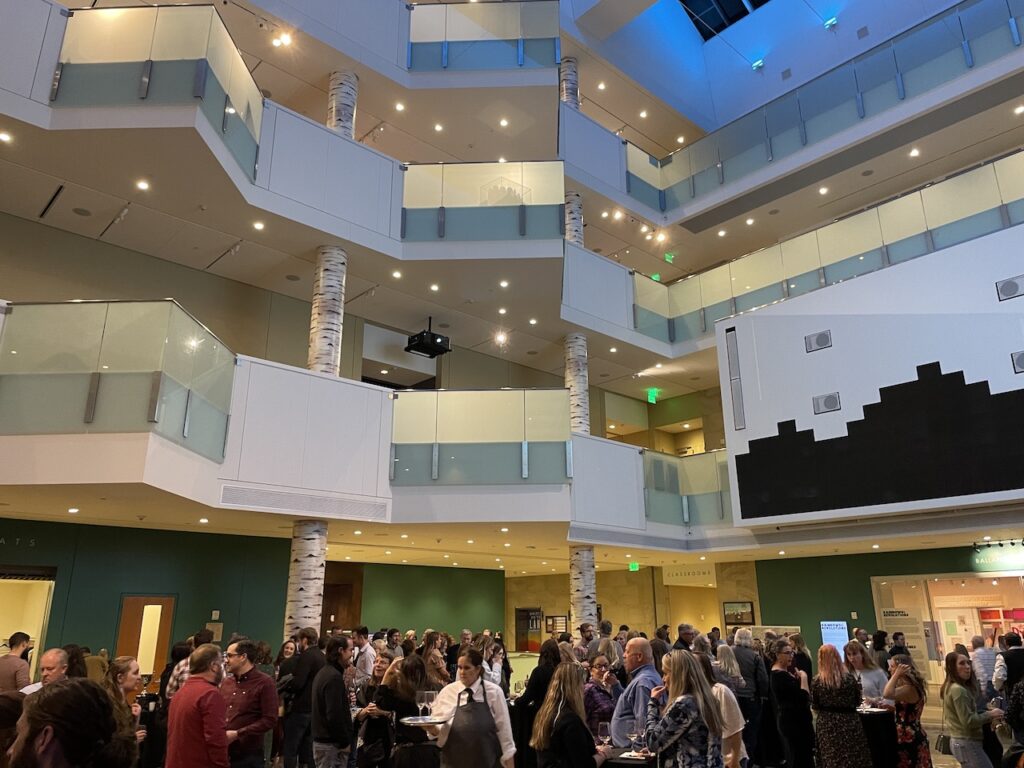 Colorado UnCOrked
I was lucky enough to get to attend the event this year and walked away with some new favorites! Colorado Uncorked is an annual event that highlights the state's best in class when it comes to our growing wine industry. As a wine lover myself, I have visited and tasted many of the wineries in Colorado. While most don't think of our state as having a booming wine industry, our winery population continues to grow and flourish. And while it certainly isn't Napa or Sonoma, Colorado is home to several microclimates idyllic for growing grapes. Cabernet Sauvignon, Merlot, Cabernet Franc, and Riesling are the top-planted varieties, grown between 4,000 and 7,000 feet in elevation.
Before we get into the winners and those recognized, I want to first mention a few of my favorites that didn't make the cut this year. In Paonia, my all-time favorite is Azura Cellars and Gallery for not only their wine but food pairings, art gallery, and incredible views. Stone Cottage Cellars and Qutori Wines are other favorites of mine. Qutori was represented at the Colorado Uncorked event in the VIP section with their 2017 Syrah, which was one of my top choices overall.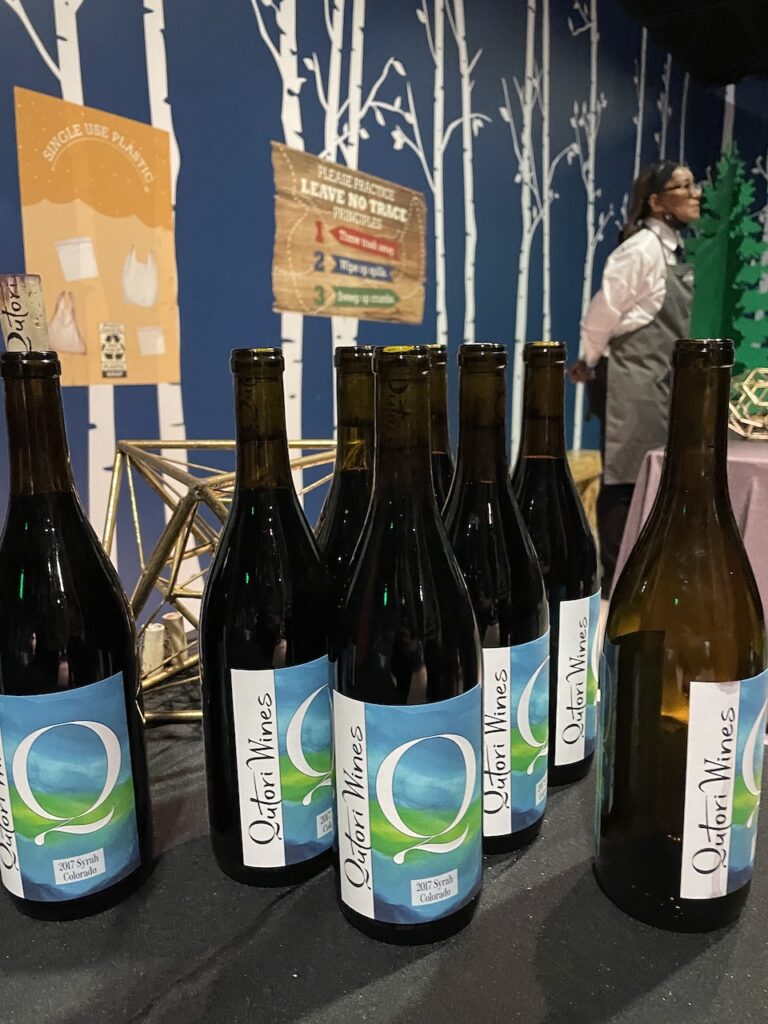 From the Palisade/Grand Junction region, I like most anything from Colterris Winery and Bookcliff Vineyards. Bookcliff was represented in the VIP area with their 2015 Cabernet Franc Reserve. The Western Slope is adding so many new wineries, it's been hard to keep up. In a recent trip to cover a story about Colorado's Western Slope Harvest Season, I learned the region had added somewhere near 30 new wineries in the past several years!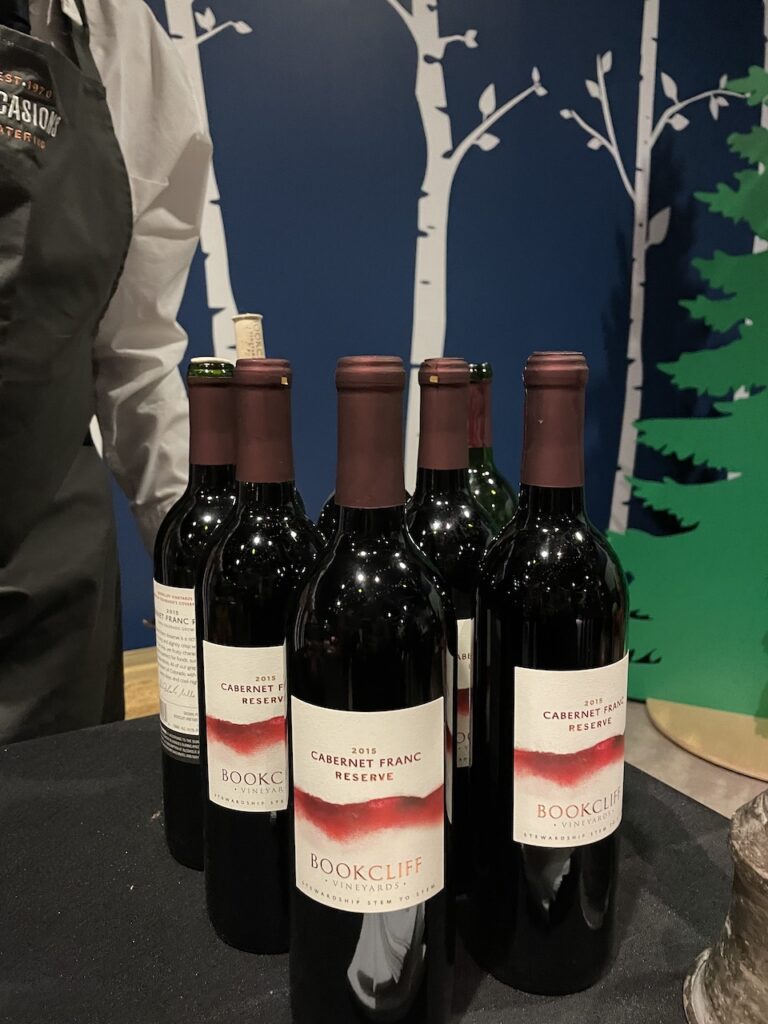 Related: Wineries in Colorado's Eastern Plains
Carboy Winery received best in show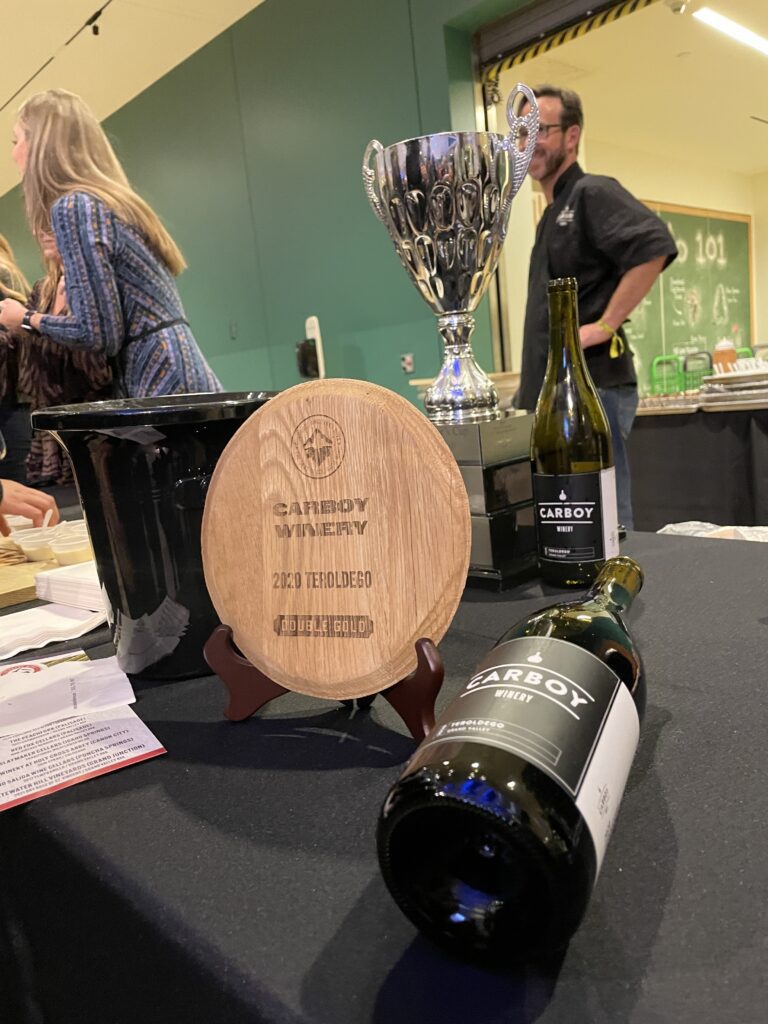 Of the 12 wines selected that make up the 2022 Governor's Cup Collection, Carboy Winery received the best-in-show award for its 2020 Teroldego. This is the second year in a row that Carboy has received the best-in-show recognition for its Teroldego and is the first time a winery has repeated as the winning wine in back-to-back years. 
Teroldego is a grape originally from northeast Italy, now grown in Colorado and quickly catching on among winemakers and consumers. As a hardy grape that ripens early, Teroldego is ideal for withstanding Colorado's hot summers and early frosts. Teroldego has been a part of three of the past four Governor's Cup Collections.
One on the list I thought deserved a nod was the Tempranillo from Vino Salida Wine Cellars in Poncha Springs. I will admit, I drive through Poncha Springs a lot but rarely ever stop. Well, now I have a reason to! Not too far from there is The Winery at Holy Cross Abbey. It has always been one of the best wine-tasting experiences in the state. Located in Canon City, an old abbey was converted into a winery and tasting room and was recognized this year with their 2019 Syrah.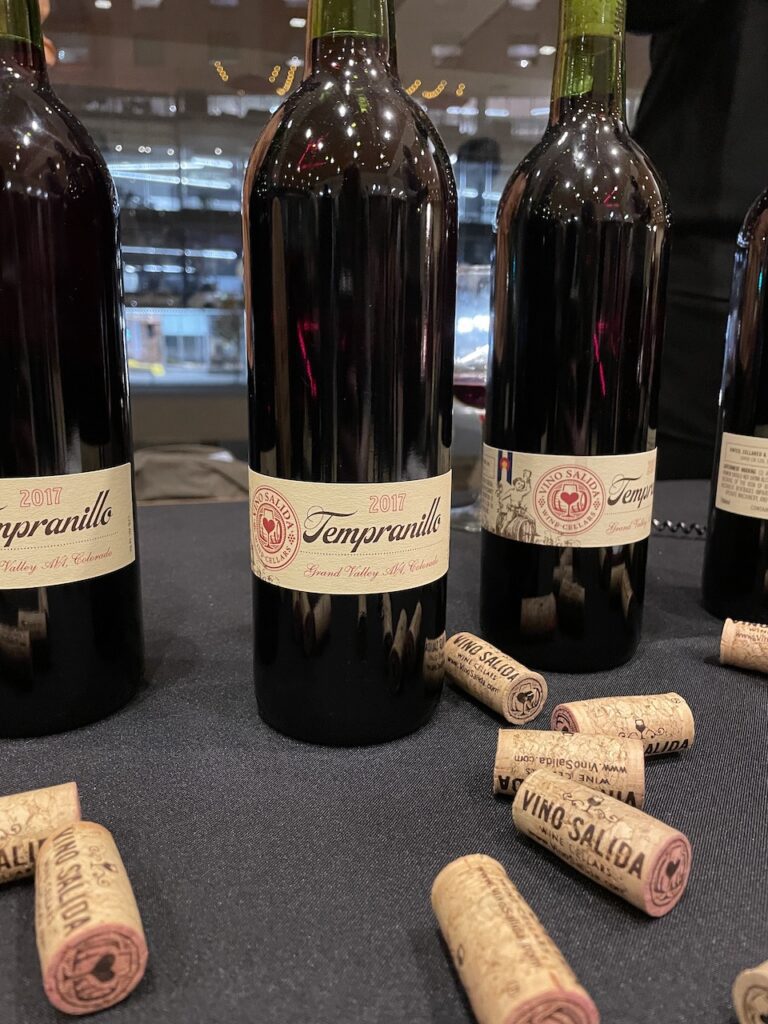 This year's competition included 279 wine submissions from 38 local wineries – all of which were judged by a panel of sommeliers, writers, and wine experts from around the country this past August.
2022 Colorado Governor's Cup Collection:
Aspen Peak Cellars (Bailey) – 2021 Pinot Gris, American 
Carboy Winery (Littleton) – 2019 Petit Verdot, Grand Valley AVA
Carboy Winery (Littleton) – 2020 Teroldego, Grand Valley AVA
Carboy Winery (Littleton) – 2019 Blanc LaLaLa (Sparkling Grüner Veltliner), Grand Valley AVA
Carlson Vineyards (Palisade) – 2021 Sweet Baby White (Blend), American 
Mesa Park Vineyards (Palisade) – 2020 Équilibre Red Blend, Grand Valley AVA
The Peachfork (Palisade) – 2021 Chambourcin, Grand Valley AVA
Red Fox Cellars (Palisade) – Non-Vintage Nebbiolo, Grand Valley AVA
Slaymaker Cellars (Idaho Springs) – Traditional Wildflower Mead
The Winery at Holy Cross Abbey (Cañon City) – 2019 Syrah, Colorado 
Vino Salida Wine Cellars (Poncha Springs) – 2017 Tempranillo, Grand Valley AVA
Whitewater Hill Vineyards (Grand Junction) – 2021 Dry Rosé of St. Vincent, Grand Valley AVA