Off the Beaten Path Travel Experiences
Bigger isn't always better! Hello and welcome to Small Town Stops! My name is Jessica and I'm a writer, blogger, and photographer who is passionate about traveling to places you may not have heard about. Destinations that oftentimes fly under the radar. I am here to share with you my love of small-town charm and reveal some of the world's most unique off the beaten path travel experiences.
Being that I live in Denver, CO, most of my destinations are located in the great state of Colorado and nearby states. But my travels have taken me around the world, so unique travel destinations will also be shared from the small villages in Morrocco to the desert landscape of Utah.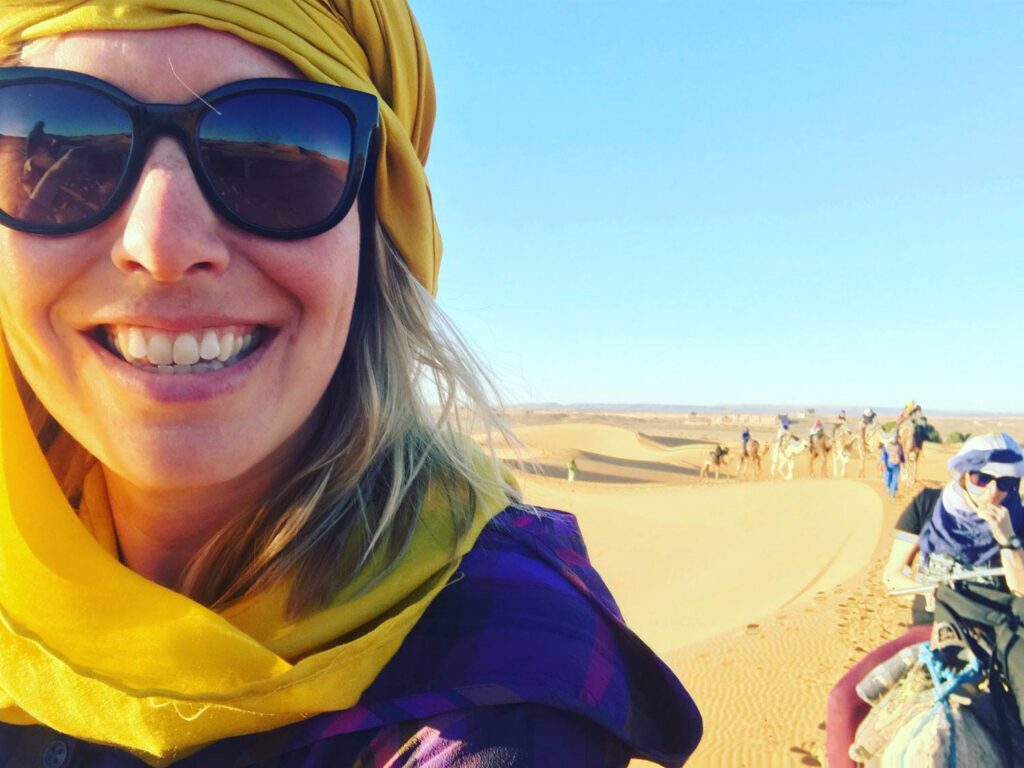 I didn't quit my job to travel, although I did leave my career years ago to pursue my own writing and photography business. I now work for myself as a freelance writer, photographer, and now travel blogger. This blog is my latest passion project to create a space to share the places and stories that have captivated me in my travels.
I pride myself on being a "traveler" and not a "tourist." In my first blog, I discuss my views about the two subtly distinct words and what it means to be a traveler vs. a tourist in this world.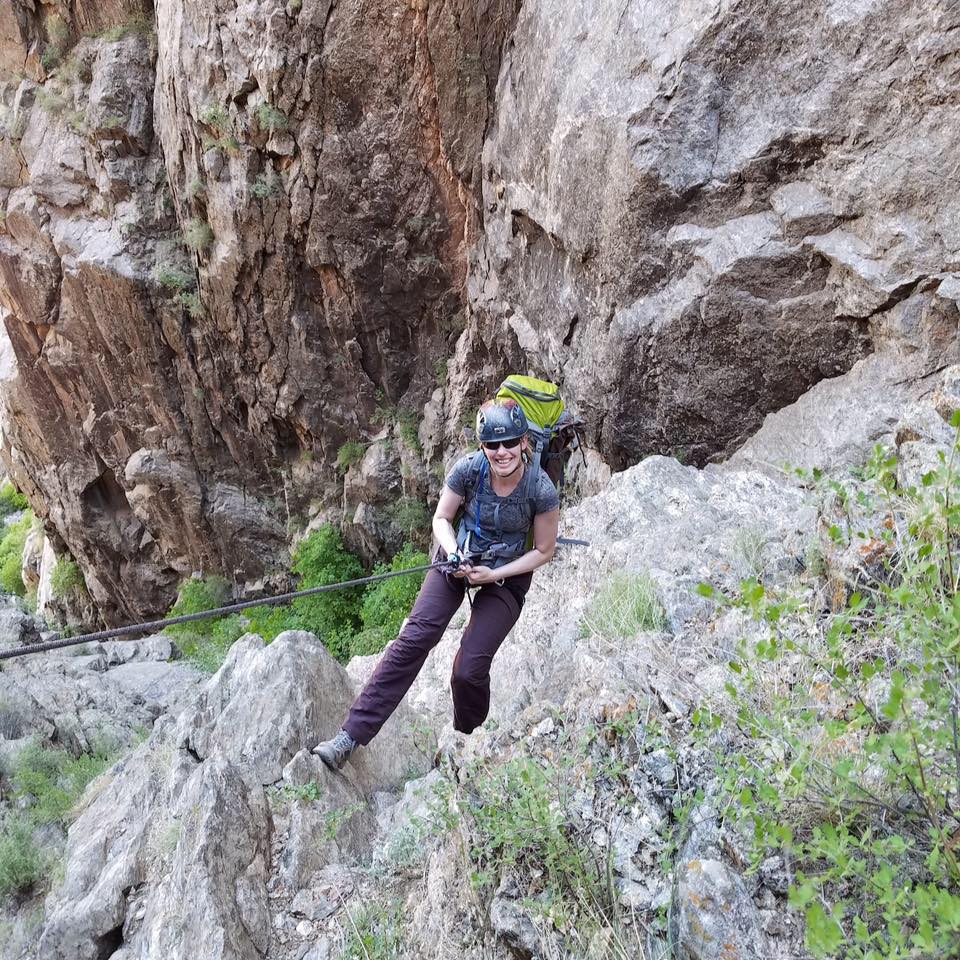 Other things I do
As a freelance travel writer, I also work with multiple publications like Fodor's, Denver 303 Magazine, and Uncover Colorado, just to name a few, sharing my favorite destinations. And as a photographer, I love not only writing about where I have been but also capturing these unique places with my camera. You can check out my photography website at jlhindesign.com or if you are interested in purchasing the travel photos you see here, please feel free to visit my Etsy shop.
Work with Jessica
I would love to tell your story and get you on the map! If you are a brand or business, hotel, or destination and want to share your story or event, check out how you can Work with Me. I look forward to hearing from you!