Named as "the most beautiful place in Oklahoma," the Philbrook Museum of Art is more than just an art museum. It is a place of elegance and sophistication that can be felt not only with its art but with its architecture and beautiful gardens. Discover below why a visit to the Philbrook Museum is a must!
About the Philbrook Museum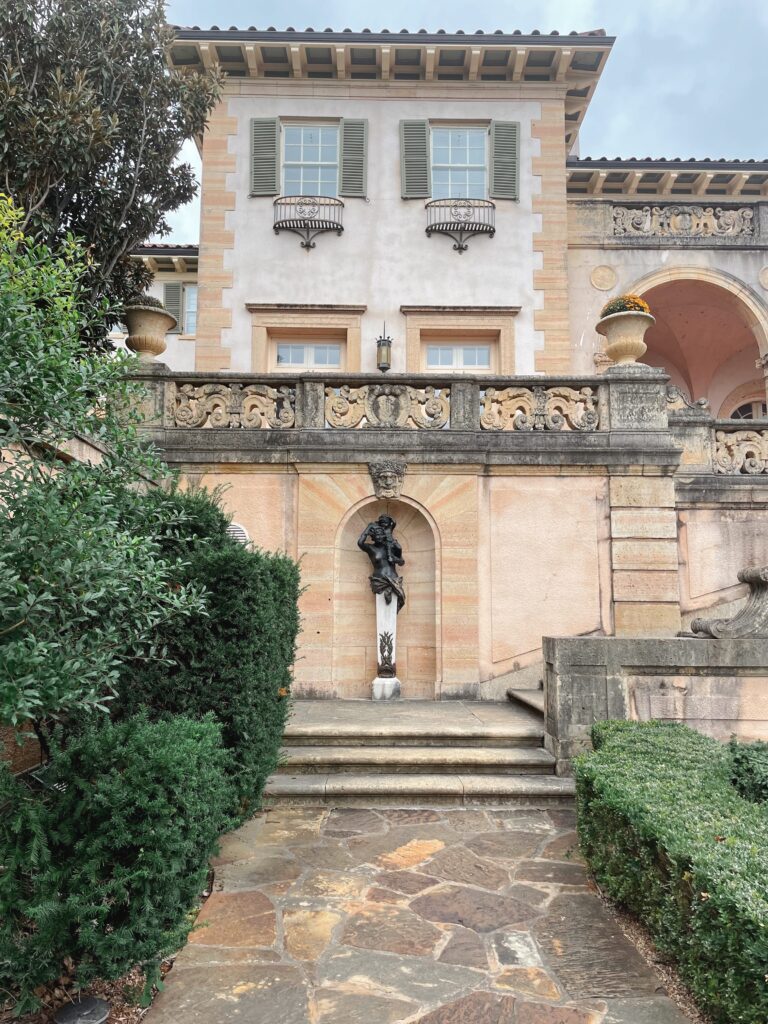 Made with oil money, as most of Tulsa is, the wealthy family of Waite Phillips and his wife Genevive built Villa Philbrook in 1927. They donated it in 1938 to the Tulsa community to be used as an art center. Through several transformations over the years, it was officially credited as an art museum in 1987.
As a child growing up in Tulsa, Oklahoma I went to the Philbrook Museum of Art many times on class trips, for my senior photos, and for homecoming pictures. At that age, it was more the Italian Renaissance-style mansion itself and the immaculately manicured lawn and gardens that captured my attention. I remember feeling like I had stepped into an entirely other world from the South Tulsa suburban home I grew up in. The Philbrook hearkened a sense of opulence, luxury, and decadence. It was like a dream.
Architecture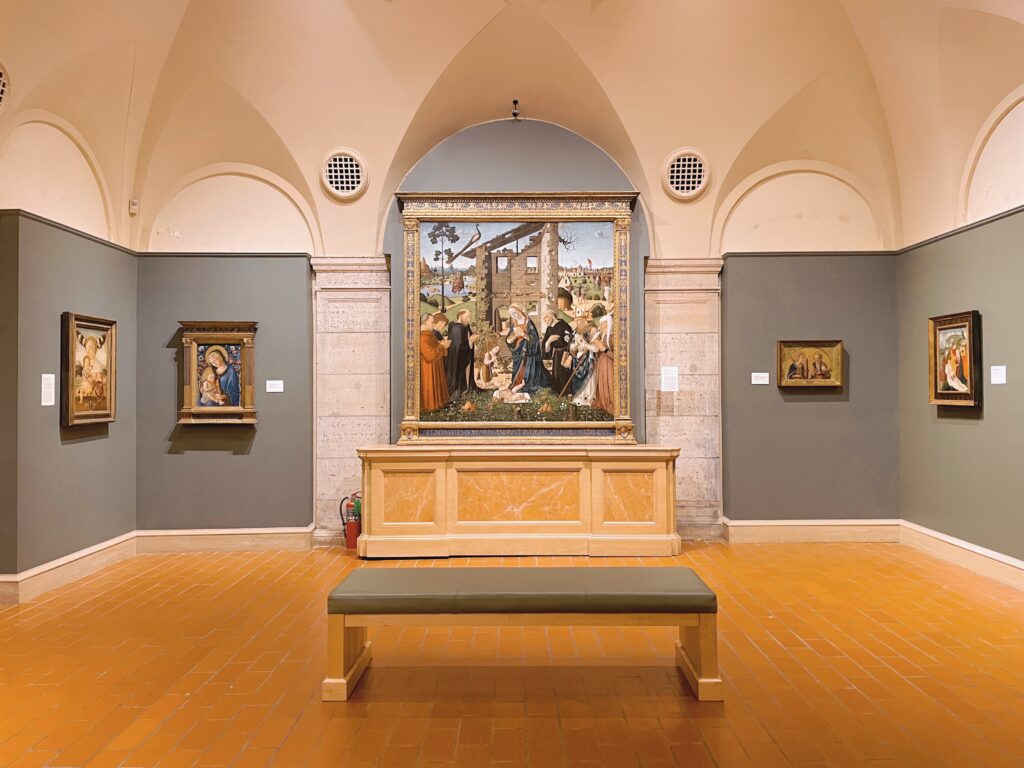 Villa Philbrook was a product of the roaring twenties with the oil boom that hit Tulsa. The Philips family hired Kansas City architect, Edward Buehler Delk to design an Italian Renaissance villa on 25 acres of land. The 72-room mansion was built with travertine and marble fireplaces and fountains, floors of teak, walnut and oak details, and ornate ceilings reminiscent of Italian villas.
Every corner you turn, every staircase you climb, every room you enter, there is something new to be discovered. The architecture alone is easily one of my favorite reasons to visit Philbrook Museum.
The Art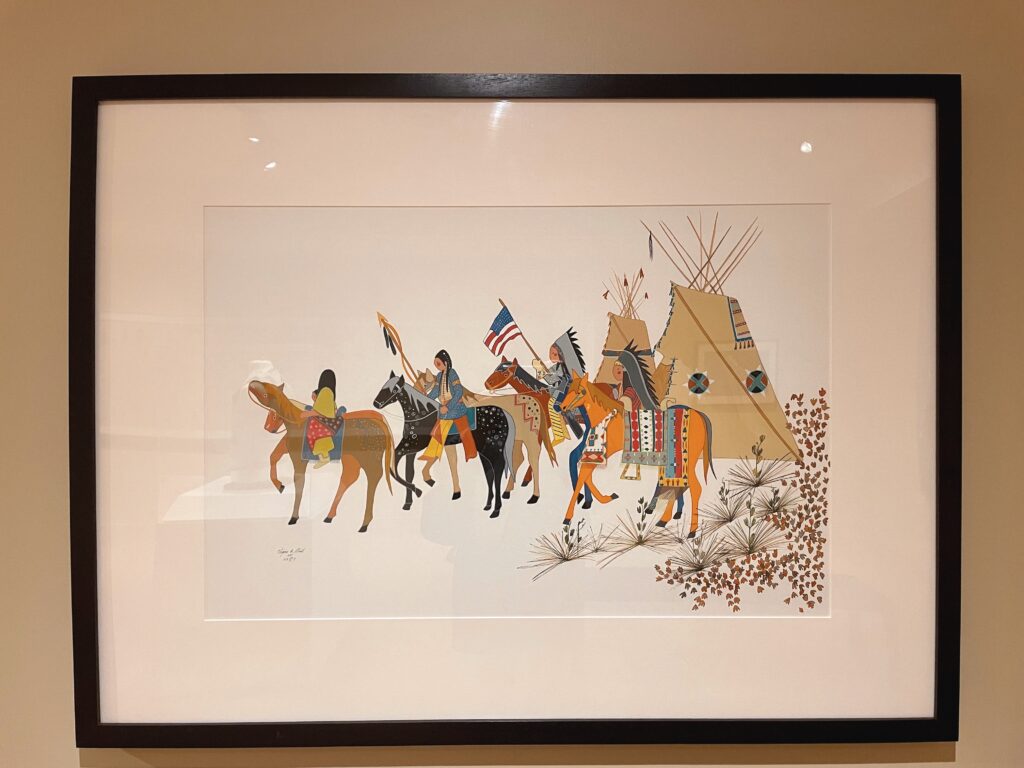 The Philbrook Museum houses several permanent collections that include European, American, Native American, Modern Art and Design, African, Asian, and Antiquities. A large portion of its permanent collection consists of Native American art, pottery, textiles, woven baskets, and antiques.
Well-known artists such as Georgia O'Keeffe, Thomas Moran, and Clyfford Still are represented in the museum's permanent collection. Some of my favorite exhibits include the room of porcelain Wedgwood home decor and the museum's recent addition of over 3,000 vintage photographs by 1930s Condé Nast photographer Lusha Nelson.
The Formal Gardens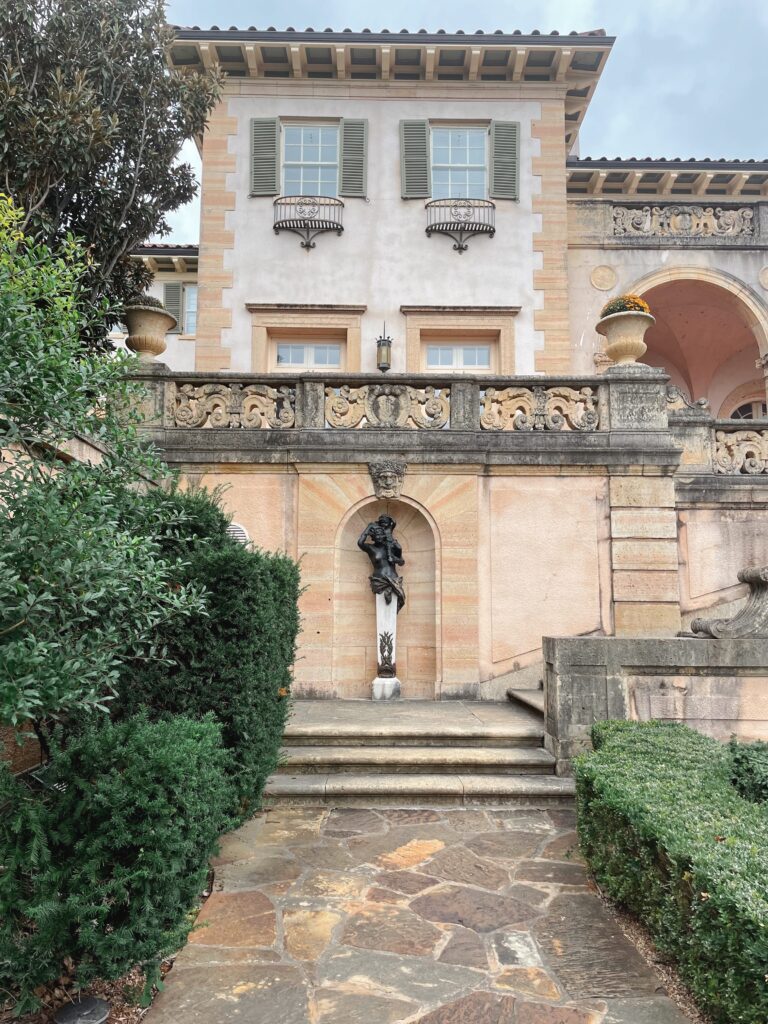 No visit to the Philbrook Museum is complete without a walk through the 25-acre garden grounds. The formal gardens, with their diagonal walkways, stairstep fountain, and immaculately trimmed hedges, all lead to the Tempietto. They are the most photographed and most popular to visit.
Spectacular views of the formal garden are seen from the veranda that connects to the main house. From here, you can take a stroll through the gardens and walk amongst the hedges and water features. Looking back, the views of the mansion with the gardens in the foreground are quite spectacular.
Keeping it Modern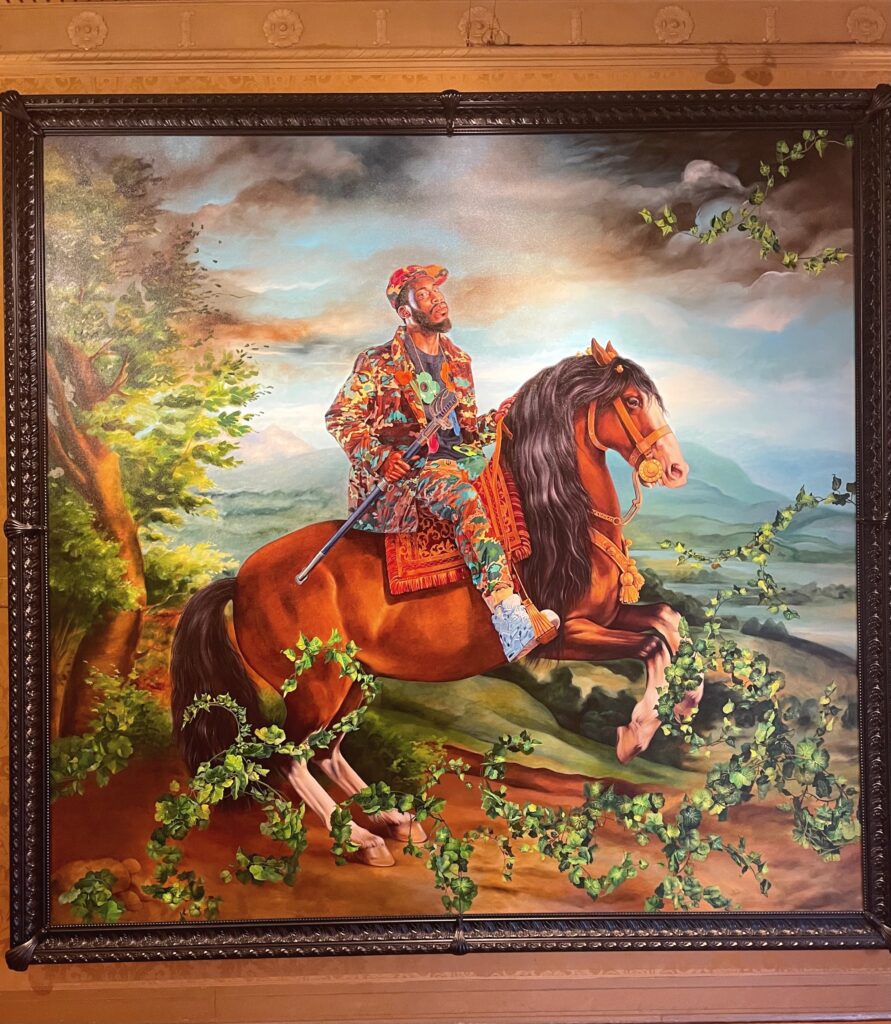 As a child, I always remembered visiting the Philbrook Museum meant seeing the classics of the permanent collection. Donated with the mansion, there are rooms of Native American art and even some Thomas Moran paintings.
All of which are great, but I was happy to see more modern pieces and social subjects. With pieces like a larger-than-life of a Kehinde Wiley portrait, work by Andy Warhol, Pakistani artist Anila Quayyum Agha, and an entire area dedicated to Tulsa's own history of the Tulsa Massacre with art by local black artists.
One of my favorite exhibitions was the This is an Adventure: Accidentally Wes Anderson. I have followed the famed Instagram account of Accidently Wes Anderson for several years. So, it was nice to see the showcase of the local photographers and places that contributed to the project. The exhibit is on display now through January 2nd, 2022.
So, if you ever find yourself in Tulsa, be sure to visit the Philbrook Museum!
The details:
Hours: Closed Monday and Tuesday, open 9:00 to 3:00 Wednesday – Sunday
Admission: $12 for adults, Free for children 17 and under
Location: 2727 S Rockford Road Tulsa, OK 74114